Cooltura is the online ebook publisher created by Music Brokers.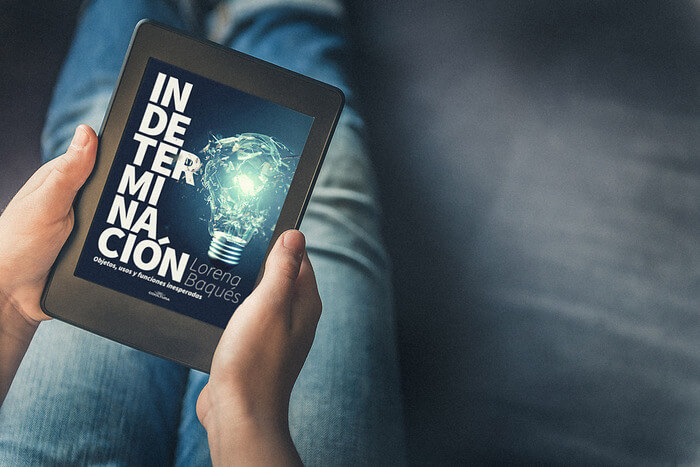 Cooltura, as an independent book publisher, that currently has an extensive list of authors and books for dofferent publics. The challenge of building an open, attractive, different catalog has been proposed, with works of fiction and non-fiction, on a variety of aligned themes. "There is an extensive network of interests detected from a series of criteria connected to online searches", defines one of its managers, Federico Scialabba.
The book has been consolidated throughout history as an emblem of knowledge, but also as a symbol of equity. Since knowledge passed from orality to registration, in its different supports, and especially after the irruption of the printing press, and with it the book, knowledge ceased to be reserved for a few and became as public as it was democratic. Access to education, and to the book as an instrument par excellence of contact with culture, has allowed millions of people to improve their daily reality in different ways. Despite the already expired announcements of his death; The book, that marvelous reserve of freedom, resists as a format especially in the digital age. And yet, throughout history, books considered "dangerous" have been persecuted for moral, religious, economic, political or scientific reasons, questions that have varied in different times and societies. Almost since the beginning of writing, there has been persecution and censorship, and over the centuries these attempts to annihilate certain content presented barbaric episodes, such as the burning of books in Nazi Germany. In a time and a regime like Nazism, possessing a certain book or even reading something forbidden were considered subversive acts. And these kinds of acts deserved to be punished even by death.
MUSIC BROKERS celebrates its 25th anniversary and previews the future of music.
In every age there was persecution, and also resistance. Books hidden, buried, copied by hand, distributed clandestinely and that managed to survive the destruction. For every bit of uncomfortable knowledge or information there seem to be groups capable of building a safety net. As in George Orwell's novel 1984, there was a resistance movement that the protagonist wanted to join; and in Fahrenheit 451, by Ray Bradbury, there was a resistance that memorized books so that they would persist in their minds; throughout history there have been people who risked and even lost their lives to defend books.
In the era of full access, reality seems much more comfortable. The contents multiply, the possibilities expand, and yet the digital universe also challenges the reader and veiled forms of censorship are also observed. In a context of infinite stimuli, a key question arises: is it worth reading? And in that case, what to read?
The great Virginia Woolf once said that the only advice she could offer about reading was to follow your own instincts, use common sense, and then come to conclusions that are as personal as they are non-transferable.
Music Brokers
MB Entertainment Group
Federico Scialabba