Physical Product
3 items found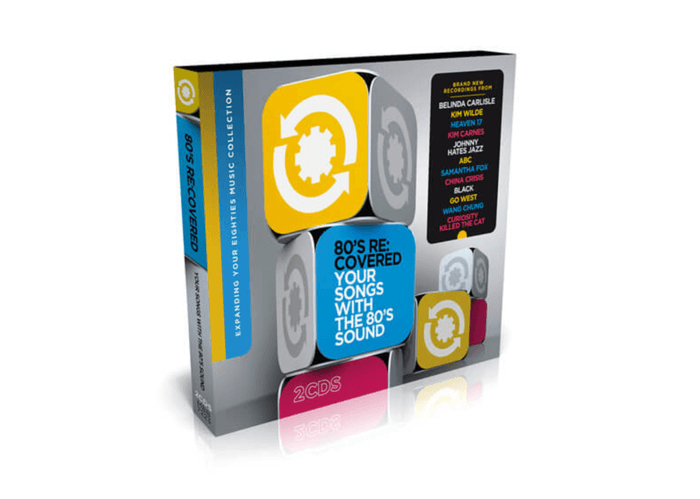 A special album that takes fans on a journey back to the future. The decade of the 80 was key...

It was the year 2005 and an album surprised everyone, first in Argentina and then in the rest of the...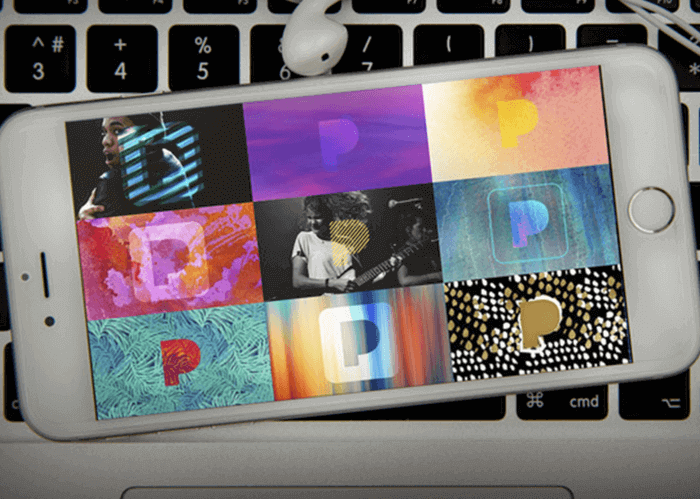 Playlists have become a fundamental tool for discovering, consuming and marketing music in the digital world. Since streaming services revolutionized...