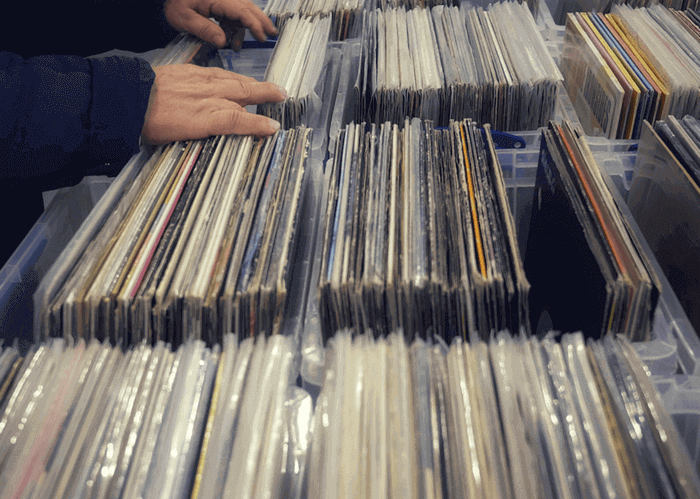 Experts in the music-acquisition market have been announcing that the euphoria decreases at a rate inversely proportional to the increase...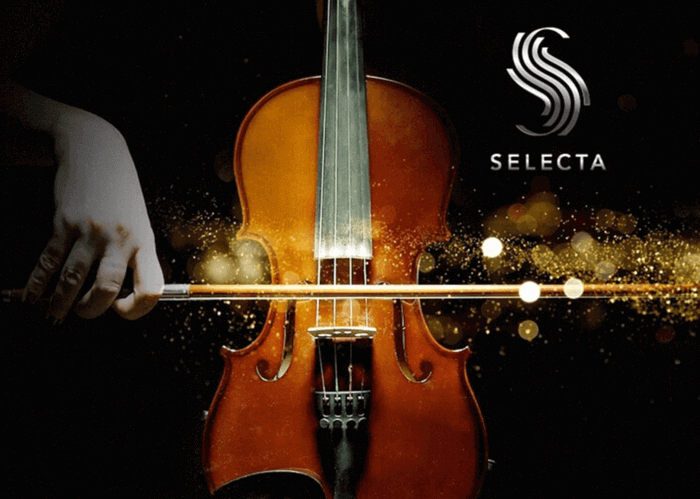 SELECTA, Music Brokers' own brand for classical music, stands out with a Native Application for iOS and Android VOD (Video...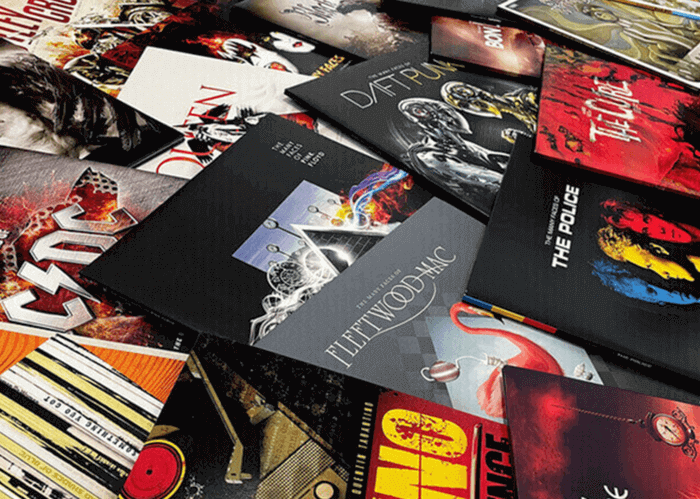 The music industry always had a well-defined structure, both at a local level and internationally. It was and is an...