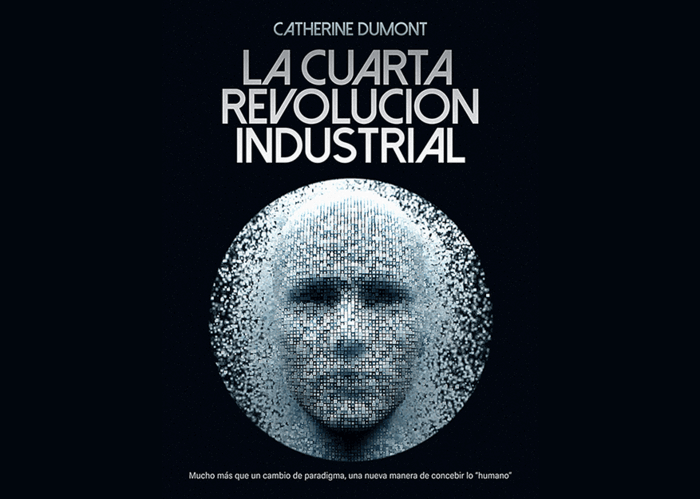 According to author Catherine Dumont, the next revolution will not simply be a paradigm shift, but a new way of...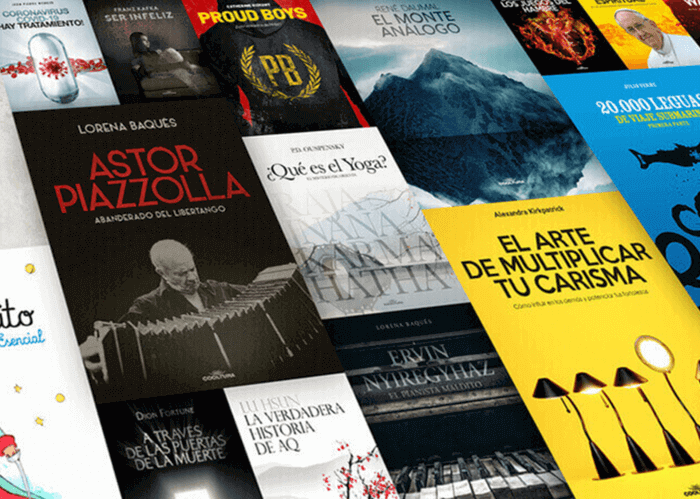 The book has been consolidated throughout history as an symbol of knowledge, but also as a instrument for equity. Since...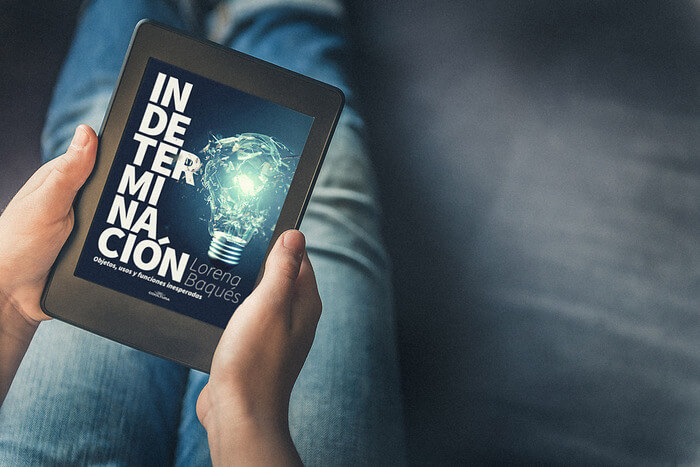 Cooltura, as an independent book publisher, that currently has an extensive list of authors and books for dofferent publics. The...