SELECTA TV: these are some of the advantages of streaming content platforms.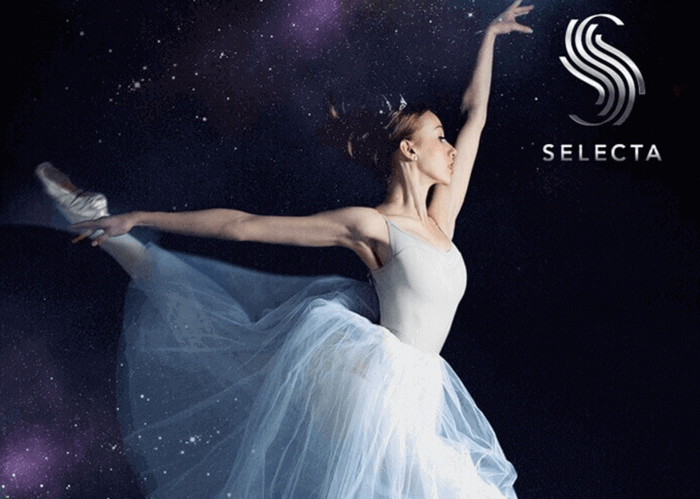 SELECTA TV, a Video On Demand platform dedicated exclusively to classical music in all its expressions, available both on the Internet and through native applications for iOS and Android. The content of SELECTA is categorized according to relevance criteria in three main sections: CONCERTS, OPERAS and BALLETS.
Every month, a team of specialists in the field of classical music carefully curates the most outstanding international music events and this selection is used to permanently update our catalogue. This same team also takes into account the feedback provided by the constant interaction with our broad user base, taking their suggestions as criteria based on a rigorous monitoring of their preferences and interests segmented by country, gender and age.
The titles included in the SELECTA catalog range from the established figures of the world of music in Europe, the most renowned orchestras, soloists and conductors, with their performances in the best venues in the world, to emerging artists from Latin America, great values artists who often do not have a distribution platform that allows them to show their talent to an international audience. In this aspect, Selecta is not only an entertainment platform, but a necessary tenet for the promotion and dissemination of culture.
The incorporation of different aesthetic proposals is another of the platform's bets. The opening of the catalog towards new musical and stage presentations is combined with traditional content. On the other hand, we know that the limits that separate academic music from popular genres are more subtle than is usually believed. Many of the works that make up the classical repertoire have their roots in popular music. That is why in the Selecta catalog symphonies, concerts, chamber recitals, ballet and opera coexist, along with experimental music, jazz and the best soundtracks created for the cinema. As Duke Ellington used to say: there are only two kinds of music, those that are worth listening to and those that are not. SELECTA offers a wide range that has a single element in common: it is good music, which justifies us stopping and taking the time to enjoy it.